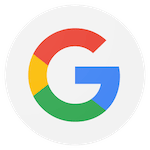 "Adam loves His classes! They make it super fun for the kids especially the little ones. Can't wait for my second child to turn 3 so we can enroll him with Adam!"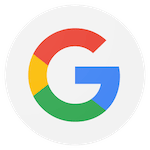 Excellent discipline, motivating, goal setting, love this class!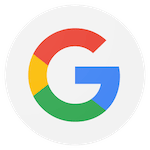 "My daughter goes here after school and they are amazing with kids. My daughter can't wait to go everyday and we love to take her. Such a great enviroment and atmosphere. Anyone wanting to get their kids into TaeKwonDo this is the place to go."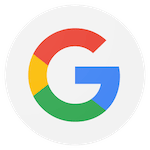 "Amazing coaching, culture and team at Clermont Taekwondo Academy. My son loves the mix of fun, discipline, fitness and technical sessions each week. He has progressed at a exactly the right pace since joining thanks to the training he's received. We Love the communication and warmth from the team - it's clear they love what they do and the students they teach. Highly recommend the classes / courses and coaches."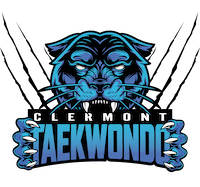 Jennifer Stephens, proud parent, BS, MS, MA in Ed.
"One of the greatest joys of being a Teacher and Mentor is following students' continual progress and knowing you have lent a part. I hope all of the Instructors experience this satisfaction while knowing just how much their efforts are recognized and appreciated."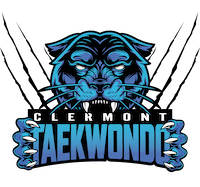 "This place is amazing. All of the teachers are genuinely caring. They love working with kids. My son's behavior turned around for the better. He learned discipline in ways I didn't know were possible for his age group. It is a place I will never stop sending my kid as I feel it helps him in every aspect of life. He has learned a tremendous amount of patience and memory skills. Thank you so much Danielle O'Donahoe for your care and attention."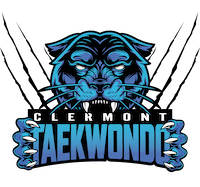 "Any of our friends in the Clermont area. If you are looking for a great martial arts place then I highly recommend Clermont Taekwondo Academy. It is by far the best Taekwondo school around. The instructors/owners are great people. Your child or yourself will learn a lot for self respect, confidence, and protection from bullies or just to protect yourself on the street. Check out their Facebook page for information."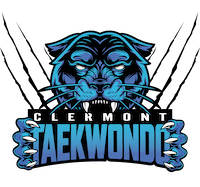 "A great Academy with strength value, discipline and respect. My daughter is in love for what she had learned... Many thanks for your coach and commitment with the kids."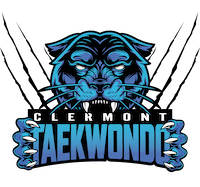 "Watched my great nephew's first class yesterday. It was awesome. So much personal attention with the children."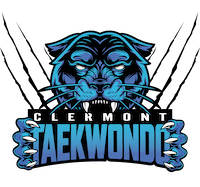 "My boy has learned so much. Really glad to have this close to us!"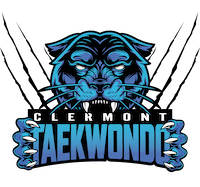 "Caring kind instructors that will do almost anything to help you to become successful."